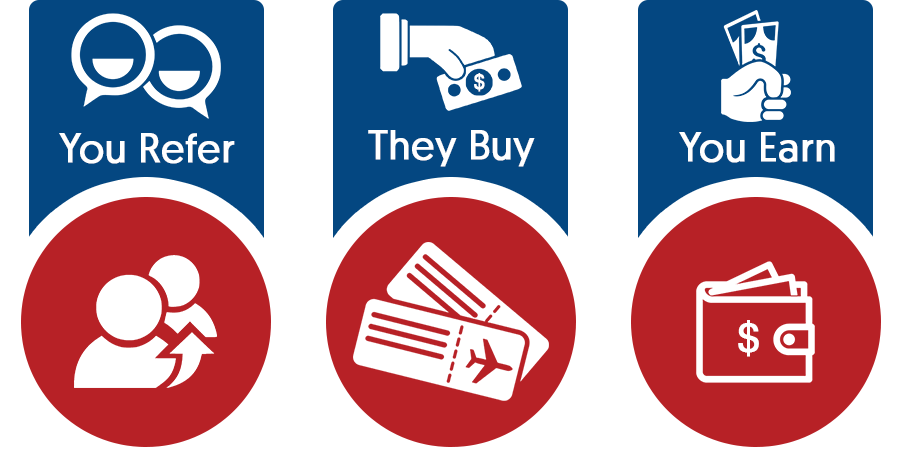 Refer to Your Friends and Receive 10,000 Kyats Bonus!
Refer to your friends a link by using social applications such as Viber, Facebook, WhatsApp and etc.


Your friend will register with your referred link so your friend will receive 5,000 kyats for registration bonus in his wallet.Then, your friend can also refer other friends by get bonus.


which you referred friend will purchased a ticket with you referred link so you will receive 5000 kyats bonus in your wallet.